Technologies applied to rehabilitation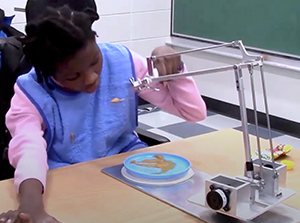 Pr Alexandre Campeau-Lecours
The mechanism amplifies the user's movement and keeps the spoon always straight, ensuring that less force and less range of motion is required from the user to feed.
Feeding aid for people living with upper limb movement difficulties
Lead researcher
Co-researchers
Véronique Flamand
François Routhier
Partner
CIUSSS de la Capitale-Nationale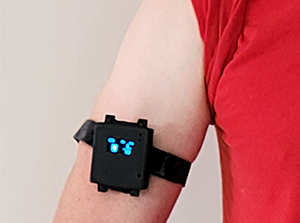 Pr Alexandre Campeau-Lecours
Resembling a smartwatch, this technology attaches to the user's arm, acquires data with the help of sensors, and analyzes the person's movements in real time.
Ergonomic bracelet to prevent workplace injuries
Lead researcher
Co-researchers
Jean-Sébastien Roy
Laurent Bouyer
Partners
CIUSSS de la Capitale-Nationale
Ergo ACA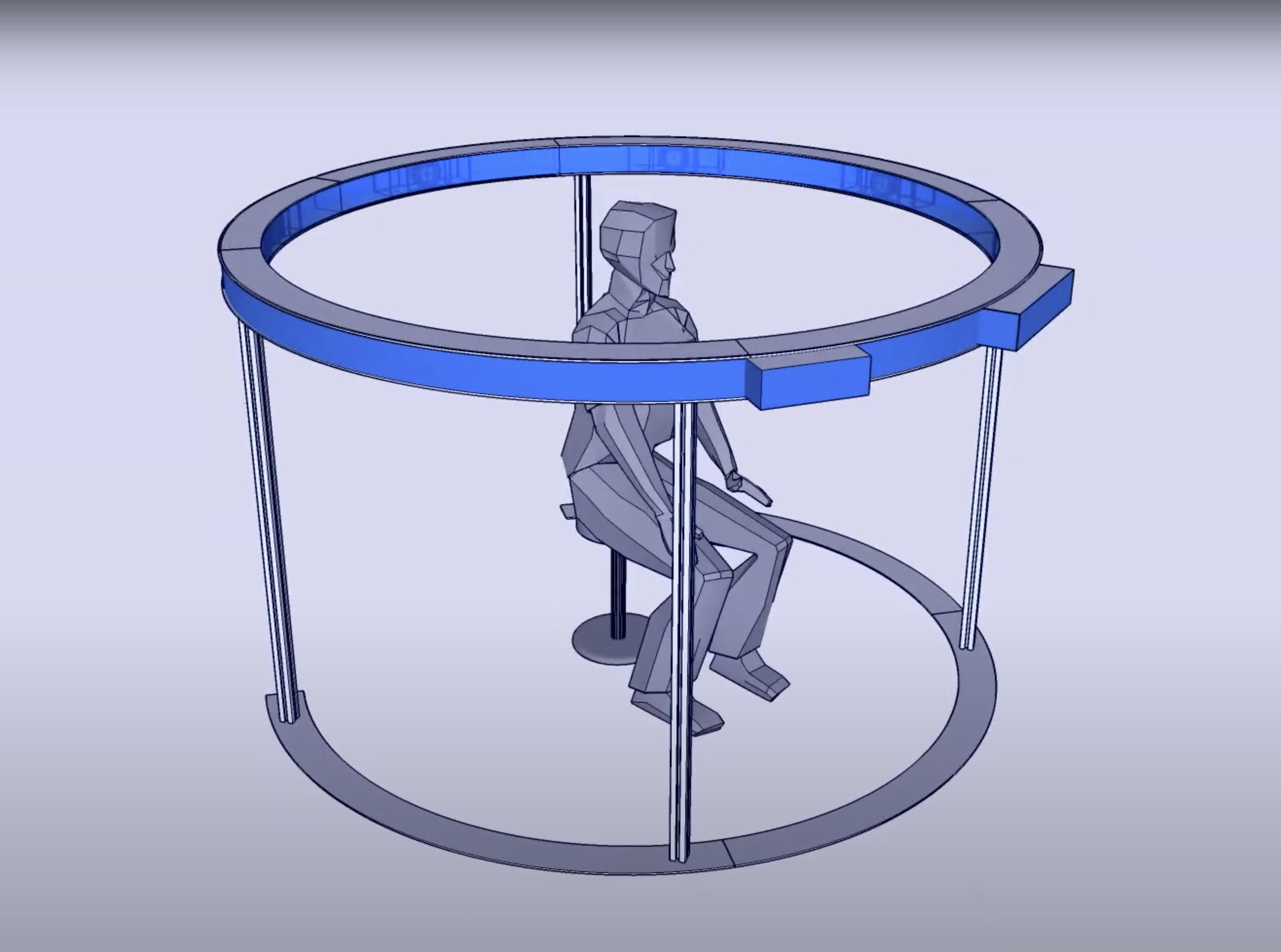 Pr François Bergeron
Thanks to the unique capture/reproduction process of the Immersion 360 system, the clinician can now place his client in sound environments that correspond to the real situations of life, both in an evaluation and rehabilitation context.
Advanced audiological system for hearing health professionals and researchers