Laboratory platform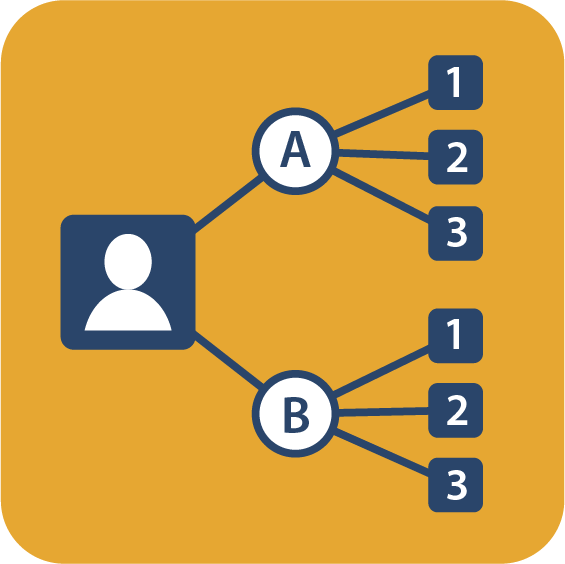 Laboratories committee
Leading researcher
Jean-Sébastien Roy
Committee members
Joris Boulo (student representative)

Alessandra Pecora
Coordonnator
Alessandra Pecora
Since 2010, the Cirris has had a 100% sharing policy of its laboratories (16 premises occupying ~ 750 m2 spread over two sites, in addition to portable systems as well as computers and shared licenses for specialized software). This allows any researcher who demonstrates the need to use these spaces and equipment.
Both equipment acquired through centre infrastructure grants and individual grants are managed via an infrastructure management platform. This platform, along with the fact that most of the equipment is mobile, allows flexible use of the infrastructure, contrary to a more traditional model where each team would have a dedicated laboratory space with its own equipment.
A laboratory committee monitors usage and needs in order to make recommendations on the rules of use, and to help resolve potential conflicts between users. This sharing of infrastructures is widely supported by our scientific community, which recognizes it as an extremely valuable support for the start-up of young researchers as well as a powerful tool for collaboration within the center.